WELCOME
Explore all my books from sweet Amish Romances to quirky Amish Cozy Mysteries.
Best Sellers!
Amish Mercy

Book 1 The Amish Bonnet Sisters. This long series is perfect for binge-readers.

Amish Christmas Caper

Have fun with this light-hearted Amish romantic comedy.

Expectant Amish Widows 3 books-in-1
New Releases!
A Chance for Love (AUDIOBOOK)

The audiobook Book 37 in The Amish Bonnet Sisters series, A Chance for Love is out now.

Secrets Come Home (LARGE PRINT PAPERBACK)

The Unwanted Amish Twin (PAPERBACK)

Don't have time for a series? Try this stand-alone novel. Shop now.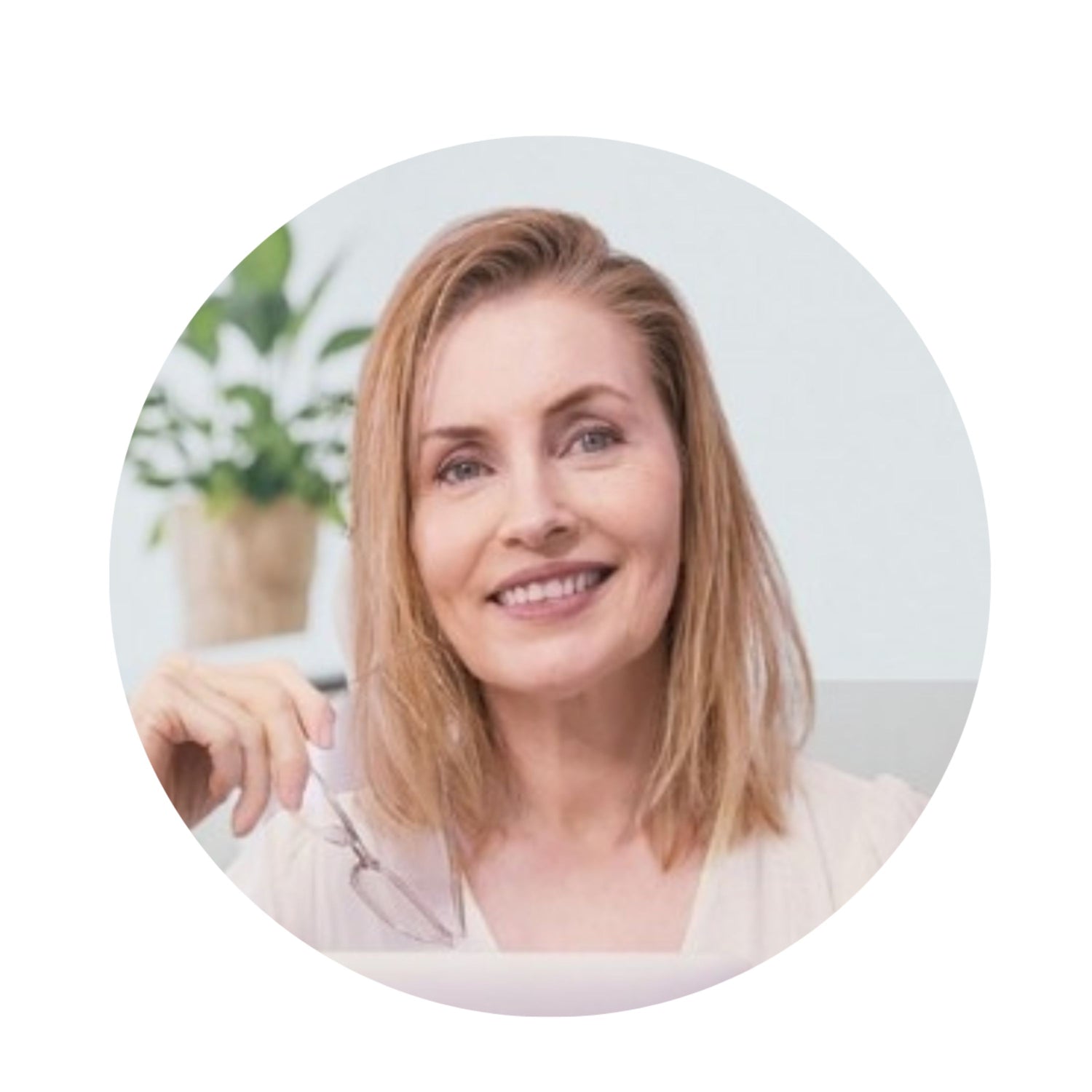 ABOUT SAMANTHA PRICE.
Samantha Price is a USA Today Bestselling author of Amish romance books and cozy mysteries.
She was raised Brethren and has a deep affinity for the Amish way of life, which she has explored extensively with over a decade of research.
All her books are clean and wholesome reads. 
Samantha is mother to two pampered rescue cats, and a very spoiled staffy with separation issues.